REAL GOOD MAN
REBA
Full length tribute to the first lady of new country music, Reba McEntire. Click on picture for pics and audio demo.
CLICK LOGO TO SEE
SUPERSTARS OF COUNTRY VIDEO WITH REBA & TIM
The country's top full length tribute to Tim McGraw. The show can also feature a tribute to Faith Hill.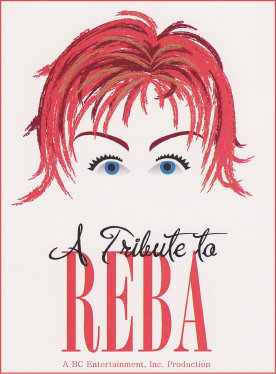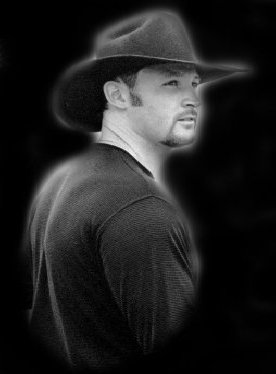 A Tribute to Reba McEntire & Tim McGraw